Rooks to Cooks is a youth centered cooking school
Based out of Toronto, ON and founded in 2015 by Chef Shai Mandel, an Ontario certified teacher and trained chef, Rooks to Cooks was developed to be a safe, supportive and inclusive space for youth to learn to cook and bake, while growing into the best versions of themselves through the process.
GTA's leading culinary school
Since its origins, Rooks to Cooks has grown into the GTA's leading culinary school with 14+ summer camp locations and year round programming, from in-home birthday parties to after school programs.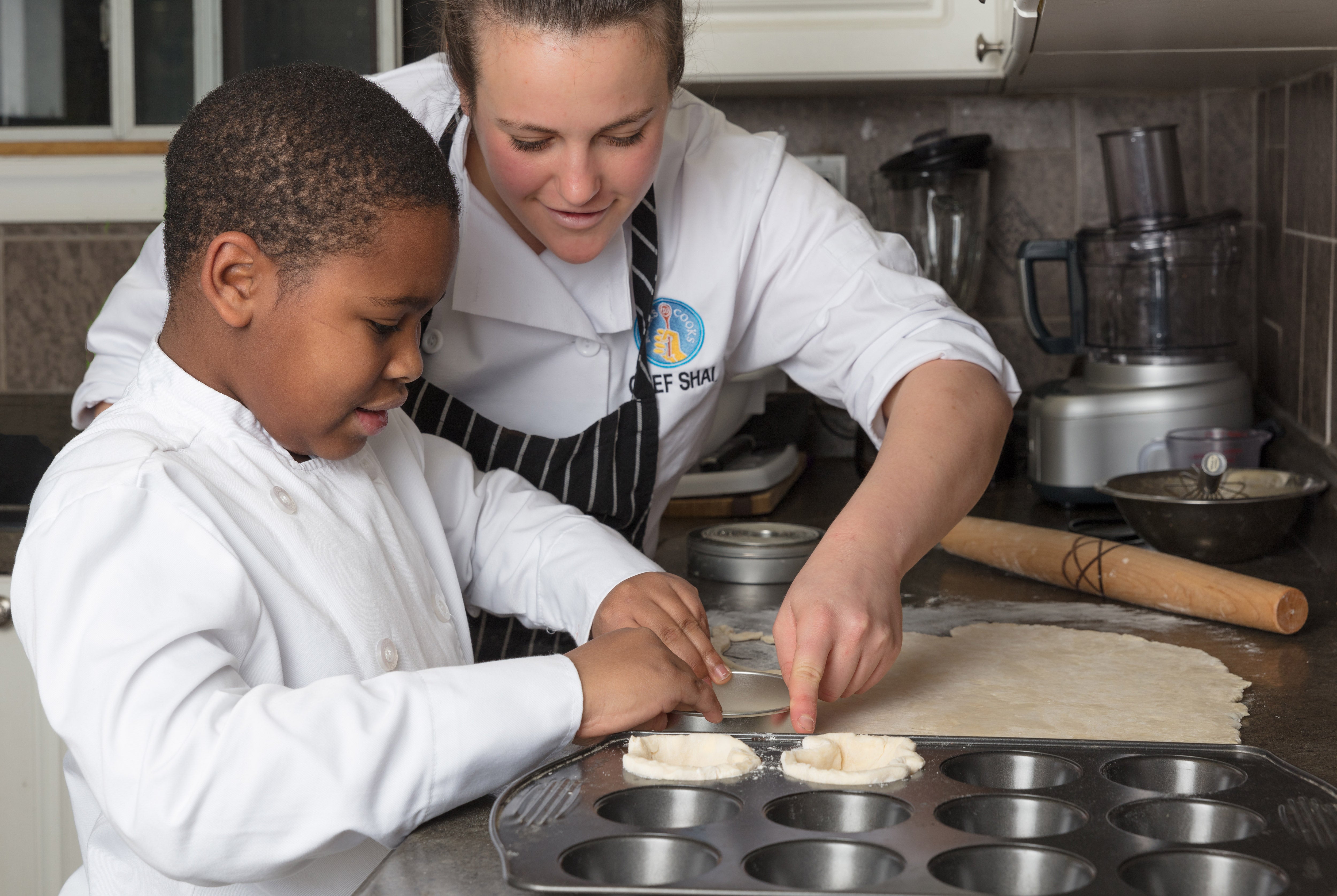 Our core values
No matter the service, Rooks to Cooks prioritizes the quality of our programs, qualification of our staff, and the innovation of our curriculum.
Empowered Mission

Our mission is to empower our students to become more independent, self-sufficient and confident, the three main ingredients we believe cook up one's best self.

Attention to students

We keep our class sizes small, staff-to-student ratios high, and strive to push the boundaries for what kids can accomplish in the kitchen.

Engaging Education

Thanks to Chef Shai's expertise, our curriculum and lesson structure have been built to cater to all learning styles in a fun, educational and engaging way.

More Than Cooking

Through the execution of live cooking demonstrations followed by hands-on practice, our students will not only gain practical life and cooking skills, they will also gain food literacy skills, a comprehensive understanding of the culinary theory, and a respect for where their food comes from.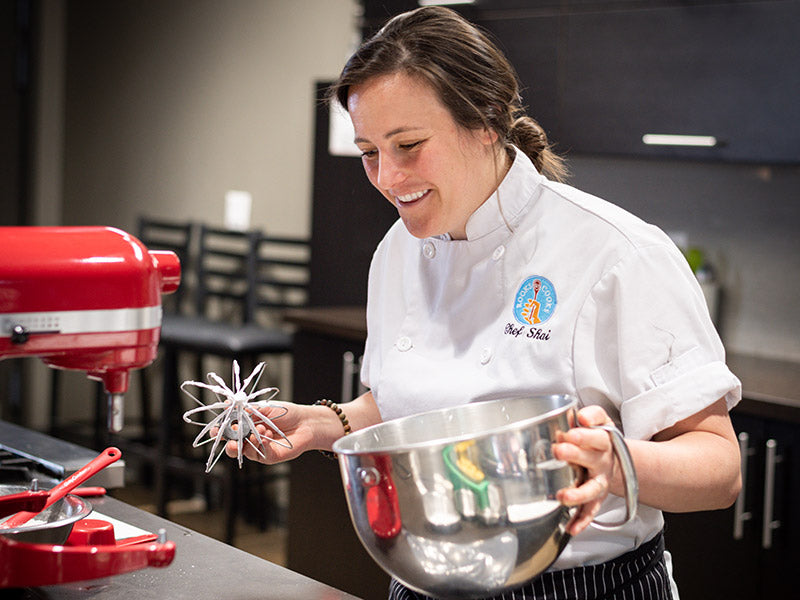 Chef Shai Mandel
Chef Shai has been working in kitchens her whole life, having a passion for food and cooking since childhood. Learn more about Chef Shai.